Course
—
Culture and Storytelling
—
3 x 2-hour evening sessions 6.00 - 8.00 pm.
Monday 29 January, 5, 19 February 2024
Sign Up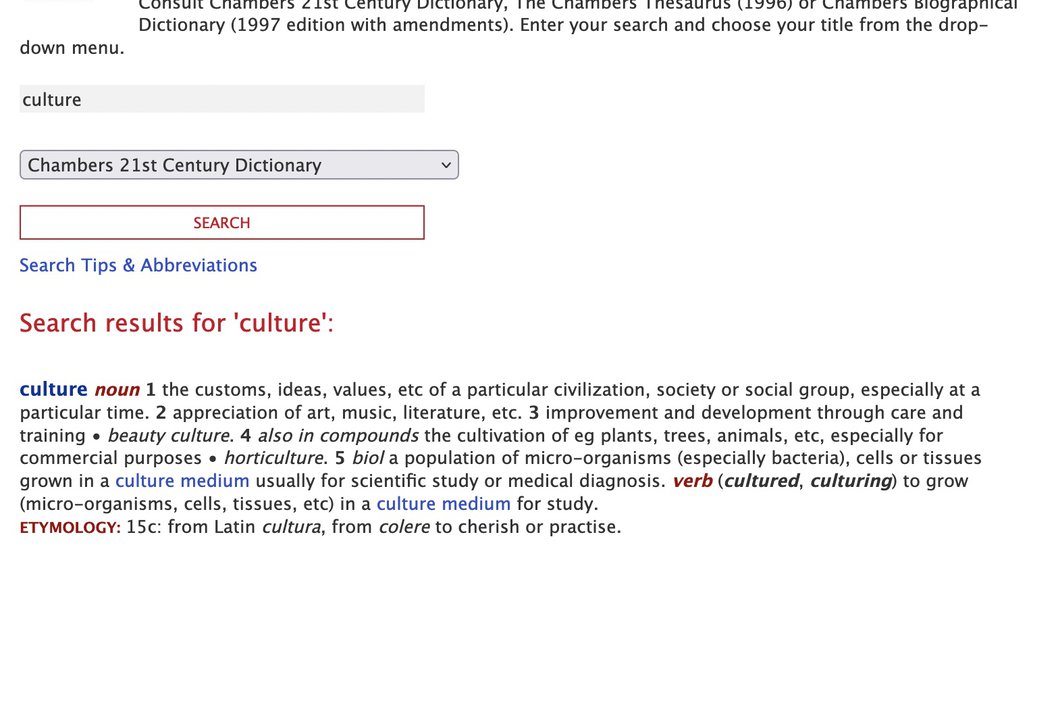 Venue:
tbc
Costs:
Costs for the 3-session course
Members: £100.00
Non-members: £150.00
Not including VAT
Share this course:
This course will explore what 'culture' means and the importance of storytelling and why it is useful for engineers to use them part of their work and life skills.

The first week will explore definitions and language of culture, its origins, complexity and changing meanings. High culture and popular culture. How it relates to art, taste, values and identity. How culture is appropriated for social and political purposes. Cultural studies and the origin and the significance of cultural diversity and culture wars. How should engineers look at culture and is there such a thing as 'Engineering Culture'?

The second week will examine different perspectives in culture, particularly how we assess and reassess our perceptions. In particular we will discuss how engineering relates to architecture, modernism and the importance of the 'cultural reference'.It will include some critical analysis and the art/science of interpretation. We will discuss the techniques of storytelling.

There is a gap of two weeks to allow preparatory reading and research before the final session. This will be where delegates are invited to make a short presentation on a chosen cultural work of art or artefact - preferably related to their own interests or engineering in general.

The course is taught in tutorial format with much of each session given over to presentations and delegate participation. Emphasis will be placed on discussion and the delegates developing their own interests whilst hopefully making new discoveries.

The course is intended to be interesting useful, and fun.

The course will be run at a central London venue to be advised shortly.