Member
—
Foster Structures
—
First Floor
96 Teesdale Street
London
E2 6PU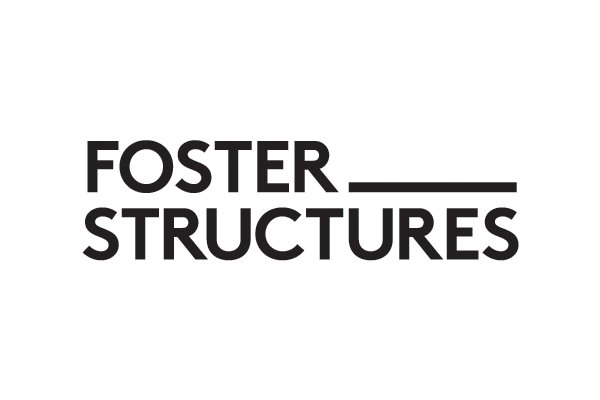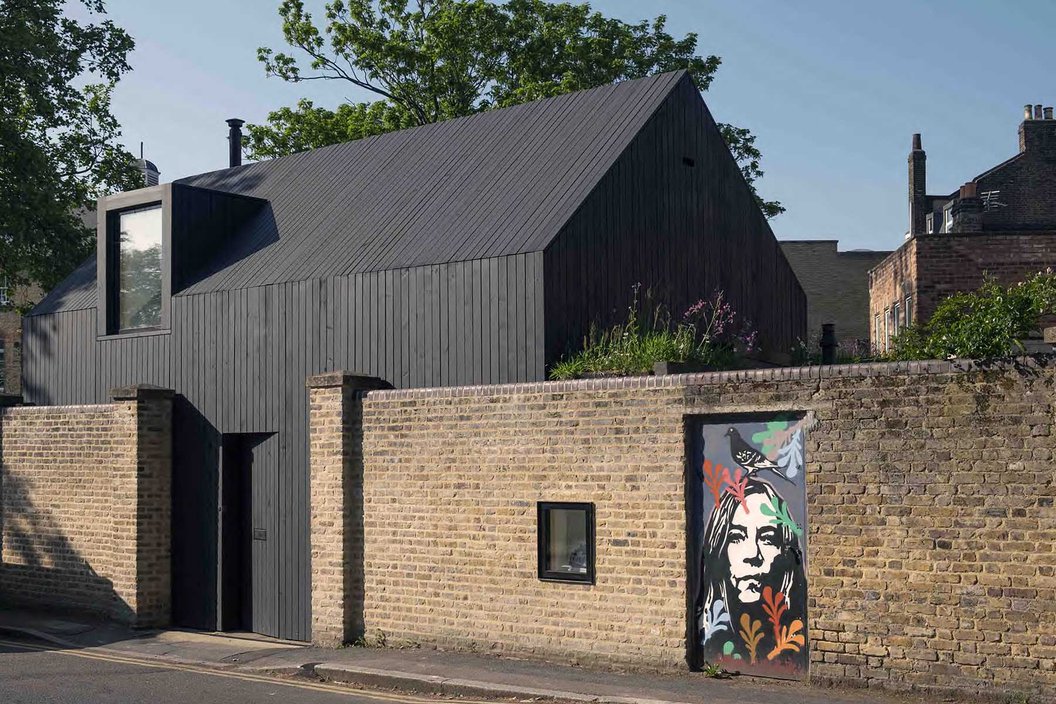 We work with clients, architects and contractors across all project scales from installations to large scale buildings to create projects which make special places – and celebrate the constraints that define them.

Our input is thoughtful and rooted in an understanding of materials and construction. We believe that creativity and innovation are essential – as are enthusiasm and a commitment to collaboration.

We know that successful projects are built from detail, care and craft and apply these qualities wherever we work.