Member
—
Haworth Tompkins
—
33 Greenwood Place
London
NW5 1LB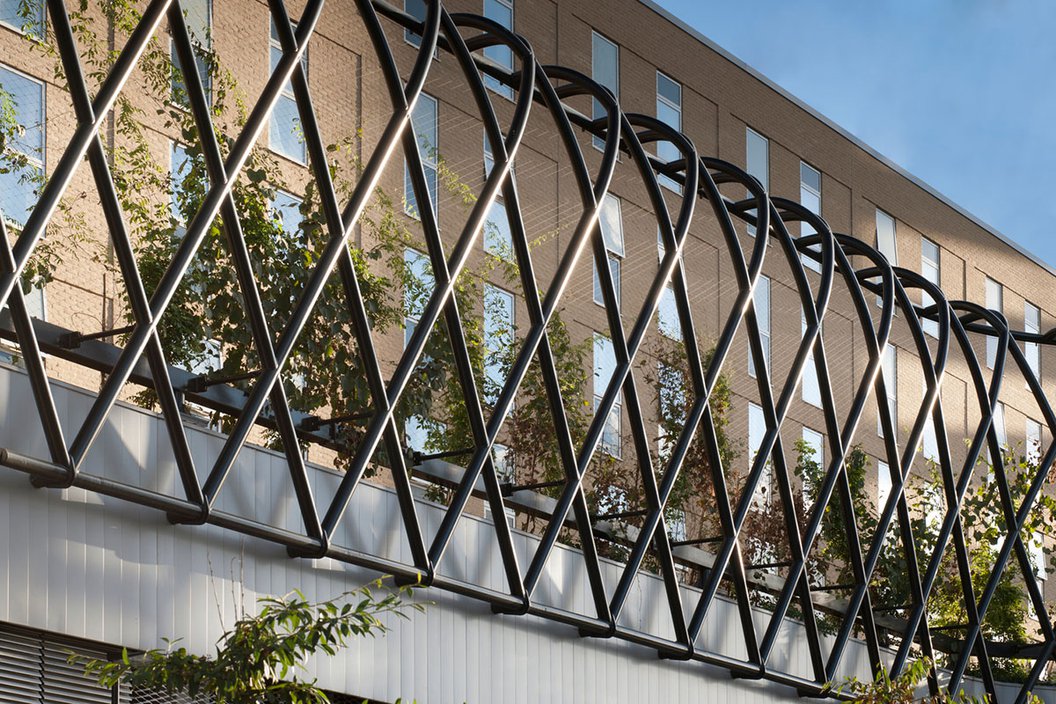 We are an award-winning architectural studio with an international reputation for intelligent, purposeful design.

What our work has in common is a set of values rather than a stylistic signature: civility, professional responsibility and sustainability in the widest sense are the underpinnings of our creative output.

We pay close attention to the chemistry of individual places and cultural situations, seeking to understand both the context and future life of our clients' buildings - which often yields original or unconventional design solutions.