Talk
—
Absolute Zero
—
Tuesday 19 January 2021
5.00 - 6.30 pm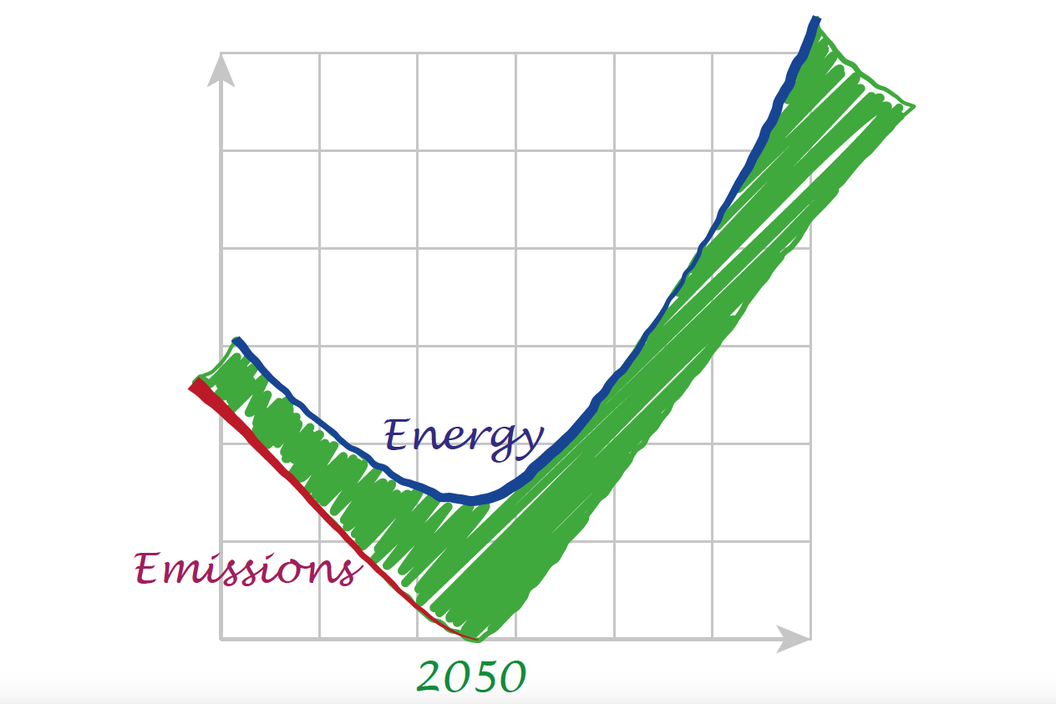 A talk by Julian Allwood, Professor of Engineering and the Environment at the University of Cambridge. What does the UK's legal commitment on zero emissions by 2050 mean for built environment engineers? His report "Absolute Zero" describing how the transition to a Zero Carbon world might be brought about was published at the end of 2019. It suggests that we can't wait for breakthrough technologies to deliver net-zero emissions by 2050. Instead, we can plan to respond to climate change using today's technologies with incremental change. This will reveal many opportunities for growth but requires a public discussion about participation in the process of change. One of the most significant aspect of the Zero carbon legislation and the report is the banning of cement by 2050. Should the industry be looking for alternative cements or alternative structures? In the words of the author: "to date civil engineers have ignored the issue, but the first ones who really grasp it and find new solutions will find themselves well ahead of the market over the next few years."

Julian Allwood was a Lead Author of the 5th Assessment Report of the Intergovernmental Panel on Climate Change (IPCC) with a focus on mitigating industrial emissions. He is an Honorary Fellow of the Institution of Materials, Minerals and Mining, a Fellow of the International Academy of Production Engineering (CIRP) and currently chairman of its metal forming section, a member of the UK's Energy Research Partnership and is joint editor-in-chief of the Journal of Materials Processing Technolog.
The Report Absolute Zero was published in November 2019 by UK Fires.