Talk
—
Book Lauch: Change the World...
—
Tuesday 7 May 2019 6.30pm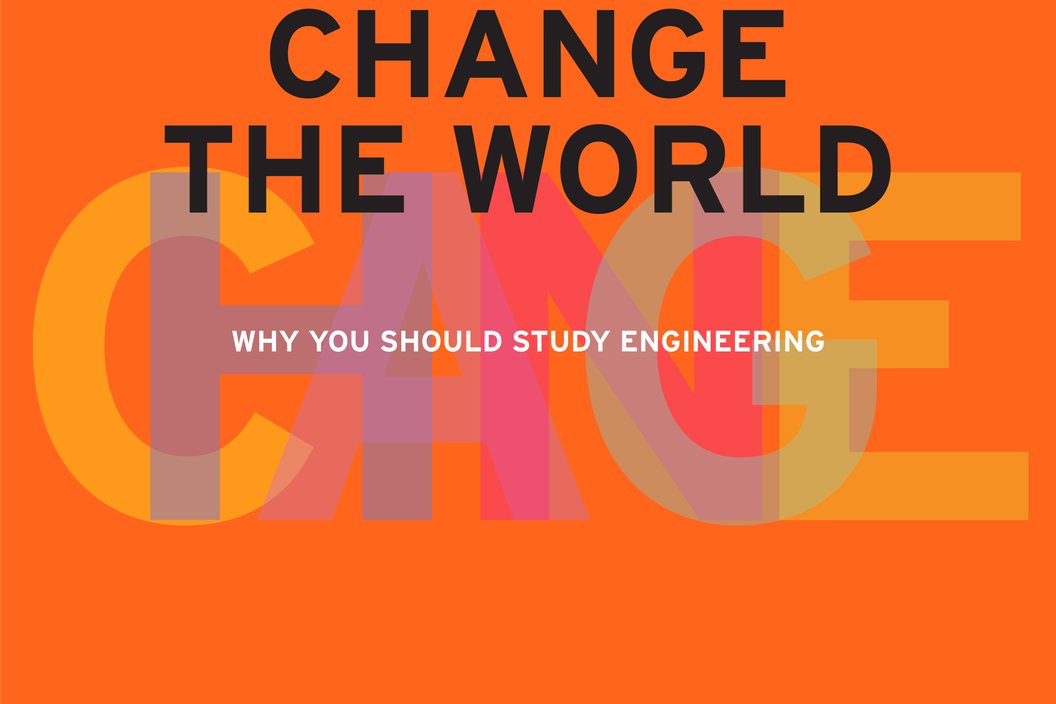 The Engineering Club is delighted to be hosting the launch of "Change the World - Why You Should Study Engineering" by Leonie Gombrich and published by the Whitby Bird Foundation.

The stories of 33 extraordinary ordinary people who've made a life out of engineering. They are all people who when they were young realized that the world we inhabit isn't created by chance. In different ways, they all wanted to be part of making that world, and they chose engineering as their way to make a difference. A lively and witty telling, largely in their own words, of how they built their varied and exciting careers — exploring unexpected avenues, helping people, creating opportunities — and sharing the pride they have for their profession. Considering engineering? You too could change the world

There will be spoken contributions throughout the evening from participants in the book and special guests.