Talk
—
Climate emergency: re-thinking conceptual design
—
Two 1-hour webinars
14 and 21 May
3.00 - 4.00 pm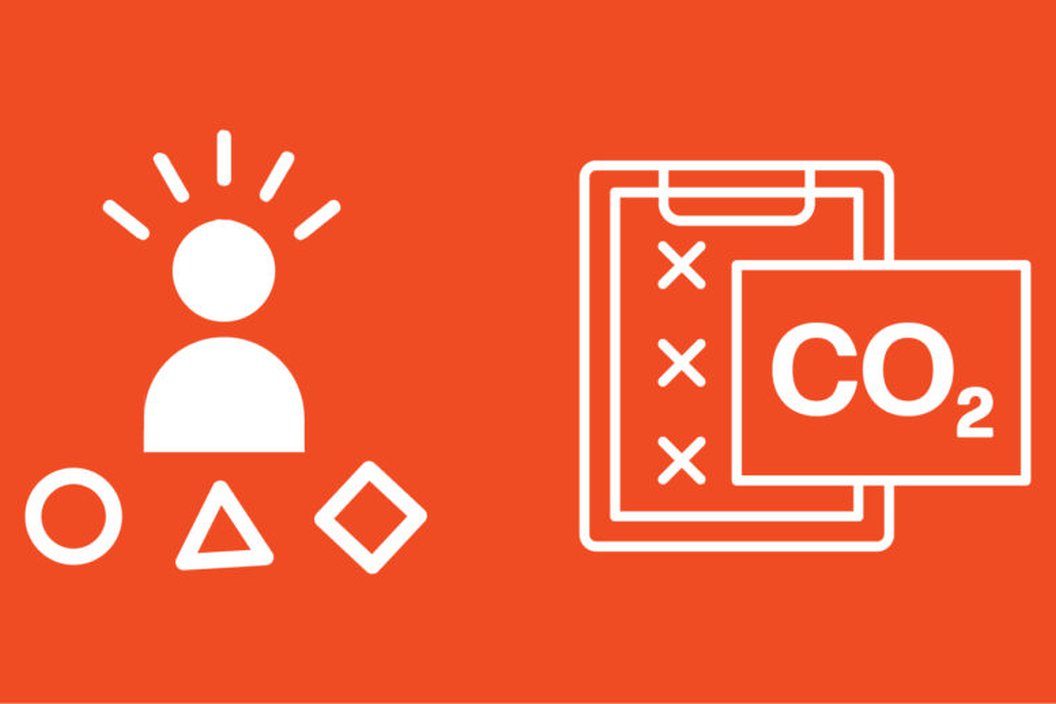 ****this webinar is now fully booked. Please contact us if you would like to be added to the waiting list****

This course, delivered in association with Constructivist, is part of a suite of climate emergency training they have developed to support architects, engineers, consultants, clients, project managers researchers, analysts, tool builders, decision makers and decision supporters.

Learn how to make informed decisions about carbon that influence the conceptual design process and create positive impactful solutions. Designed and co-delivered by Oliver Broadbent and Bengt Cousins-Jenvey, the use of tools, data and other decision aids at the early stages of the design process. Participants will develop an 'emergency' mindset and be able to evaluate tools, data and other decision aids accordingly.

With widespread declaration of a climate emergency, there is an urgent need for all parties involved in the design process to address the carbon impact of design decisions. This one-day course, for built-environment professionals, will shortcut the development of strategies and approaches to minimise carbon. Participants will learn to distinguish what they can control to have the greatest possible impact.

Course content

- Setting the scene:
what is the emergency?
what has been the response?
what are strategies and approaches?
what are decision aids?
how can a problem-based learning strategy can help?
- Learn how to identify the big decisions influencing carbon during the design process
- Understand how to clarify and describe carbon to inform decision-makers
-Translate major carbon hotspots into strategies and approaches for decision-makers
- Plan the implementation of strategies and approaches in your organisation
- Establish what additional capacity and capability your time will require
- Introduce a conceptual design framework that includes carbon decisions.