Talk
—
Compression structures - Professor Dr Philippe Block
—
6.30pm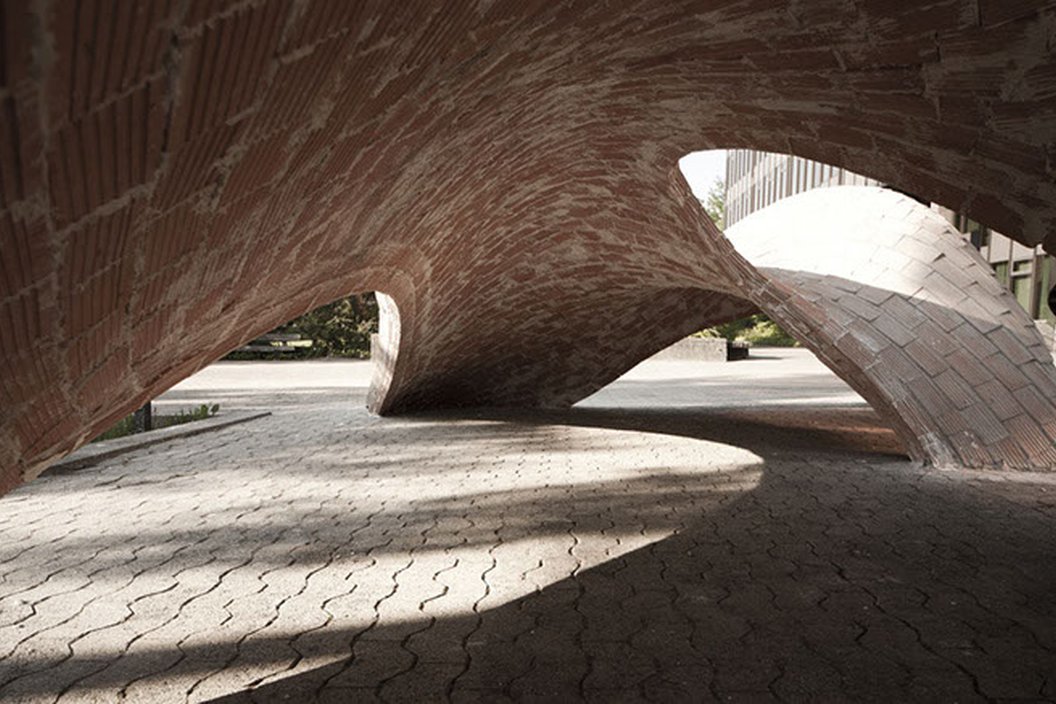 Venue:
The Building Centre,
Store Street,
London
WC1
Costs:
Free to attend
Share this talk:
Philippe Block is Associate Professor at the Institute of Technology in Architecture, ETH Zurich, Switzerland, where he directs the Block Research Group (BRG) together with Dr. Tom Van Mele. He is an architectural engineer with multi-disciplinary research interests including graphical design and analysis techniques, computational form finding and optimization, structural and architectural geometry, digital fabrication and appropriate construction.

Trained in architecture and structural engineering at the Vrije Universiteit Brussel (VUB) in Brussels, Belgium (MSc 2003) and at the Massachusetts Institute of Technology (MIT) in Cambridge, MA, USA (SMArchS 2005, PhD 2009), his research and teaching is very much at the interface of architecture and structural engineering. As partner of Ochsendorf, DeJong & Block, LLC (ODB), he applies his research into practice on the structural assessment of historic monuments and the design and engineering of novel compression structures.

His talk will explore recent research into unreinforced masonry structures with historical precedents, traditional building antecedents and modern experimentation.