Talk
—
Cycling night: Speed, Inventiveness, Comfort
—
This event took place on 22 March 2018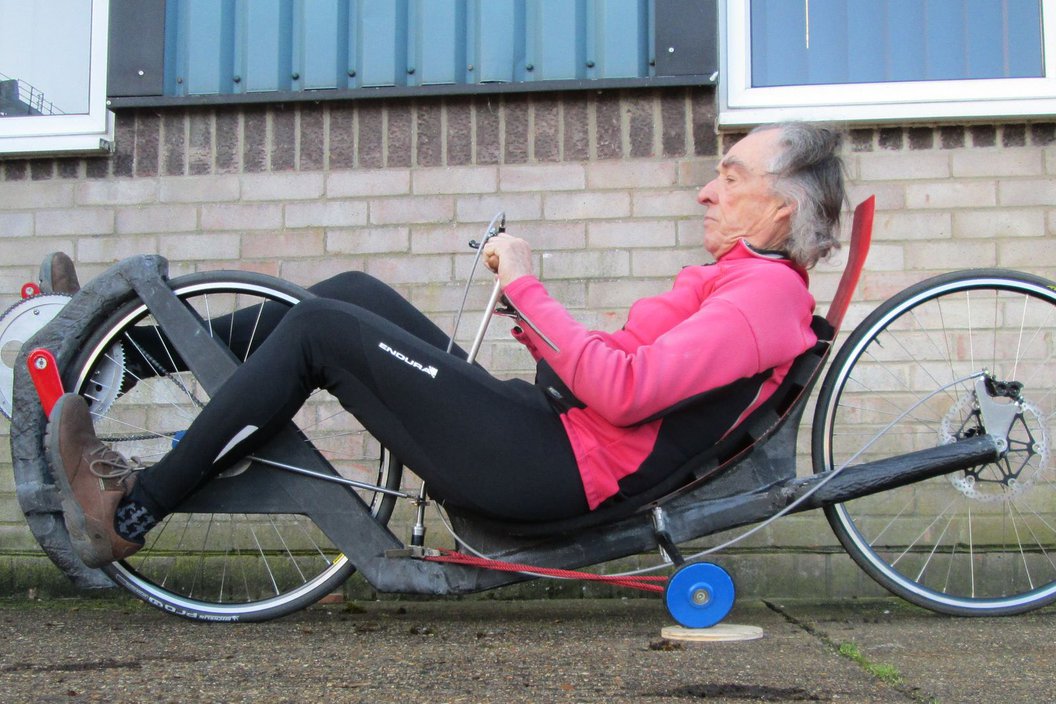 Continuing our celebration of the 200th anniversary of the invention of the bicycle, the Engineering Club has assembled some diverse presentations to explore the modern development of the bicycle.

Chris Burgoyne is Emeritus Professor of Structural Engineering at the University of Cambridge. He is a leading expert in pre-stressed structures and the tendons and fibres which provide tensile strength. In his talk he will look at how tension works in both the spokes and tyre of the modern bicycle wheel.

Mike Burrows is an engineer who is probably best known for the aerodynamic frame that helped Chris Boardman win Olympic gold in 1992. The video looks at the story behind a number of different bike designs by Mike Burrows – racing, compact frame, freight and city bikes. He will be attending in person to give a short update on his latest developments with South Bank University to take on the Battle Mountain human-powered land speed record.