Talk
—
Engineering Club Film Night – Dynamics
—
Wednesday 20 March 2019
6.30 – 8.00pm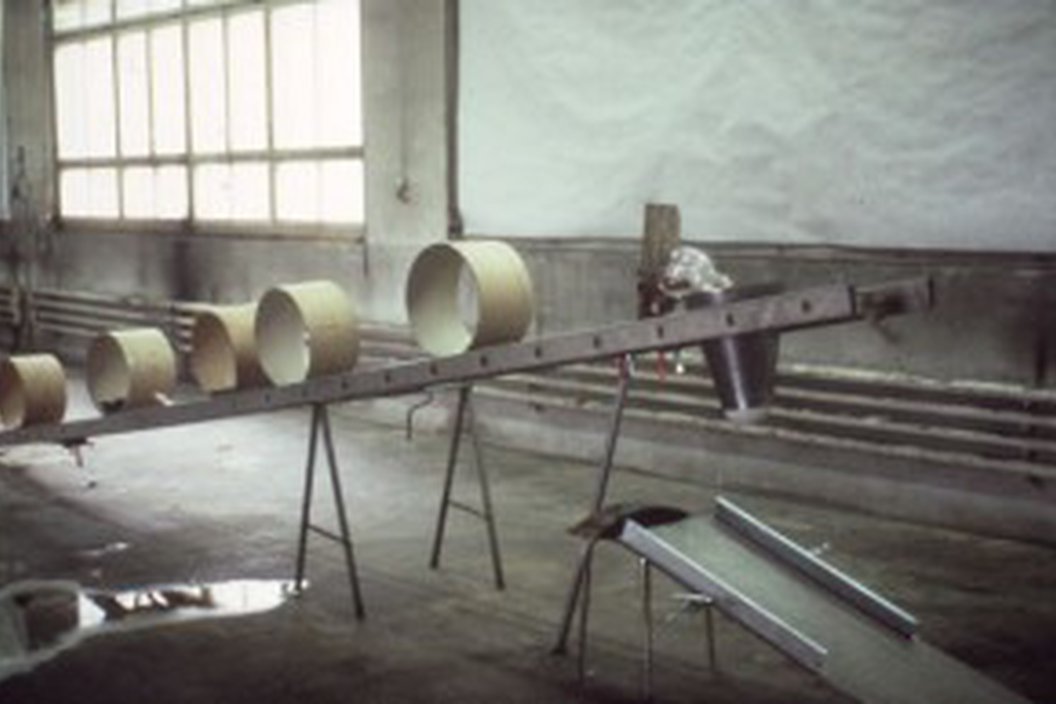 Venue:
The Building Centre,
Store Street,
London WC1E 7BT
Costs:
Free to attend but booking essential
Share this talk:
For one of our occasional film nights we have gathered together a series of short films around the theme of Dynamics. Centred on the short film "The Way things go" by Swiss artists Peter Fischli and David Weiss, the evening will also feature robotics, a romantic Sunday morning encounter on the streets of Paris and a number of things squashed in a perforated hydraulic press. And we will also answer the question "whatever happened to the Soup Dragon?" None of these films will qualify you for any CPD points but they will provide an excuse to get together with your colleagues over a glass of wine or beer and be diverted by some ingenious engineering and film making.