Talk
—
Heat Pumps
—
Thursday 6 May 2021
5.00 - 6.30 pm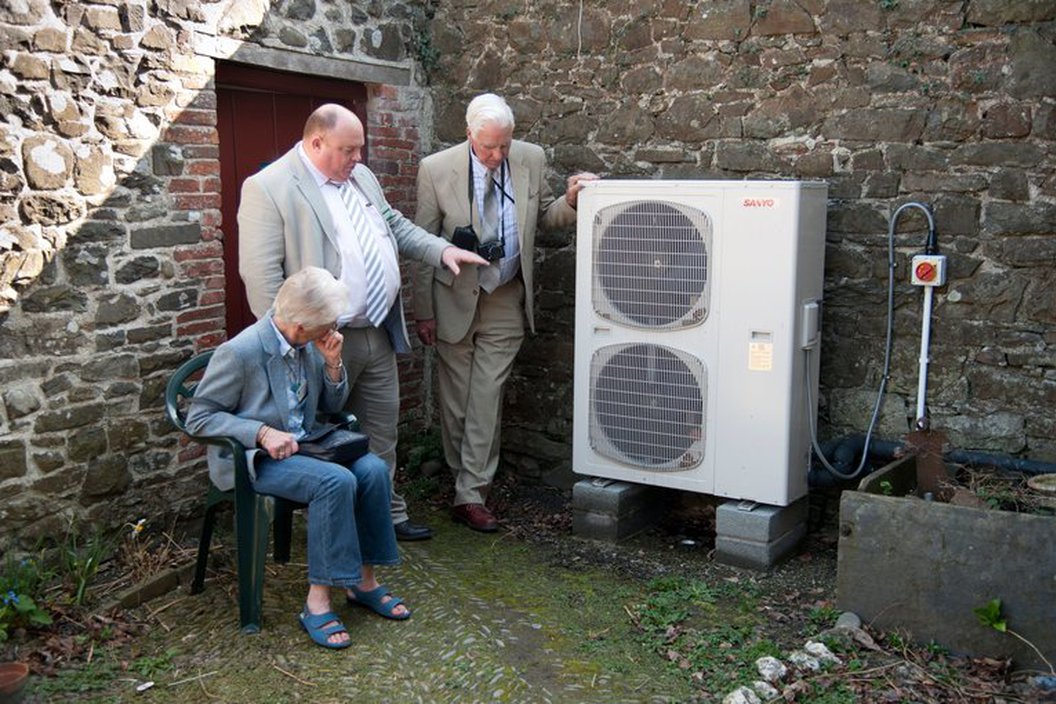 Heat pumps will play a central role in our bid to reach zero carbon by 2050. This may, at first glance, seem much more straightforward than hydrogen (see Engineering Club talks elsewhere) or other technical components of the strategy. But there are many potential blind alleys and rabbit holes along the way. Different approaches to technology, especially energy sources, economic models, system design and, in particular, developing the skills need to deploy heat pumps are all still in their infancy in the UK.

We have invited two of the UK's leading experts to take us on a guided tour of what they are, how they work, what we know, what we don't know, and predict how this might work in the context of our Zero carbon strategy. They regularly debate these issues as members of the Edge think tank and "never really entirely agree on anything" in their pursuit of good engineering. In a knowledge environment very much dominated by the supply chain, "most people still don't know what they don't know" (according to Chris) and there are "still products that need inventing."(Paddy).

Chris Twinn is an environmental sustainability and zero carbon specialist. He formed his own specialist practice in 2014 after 28 years at Arup. He delivered his first zero carbon development more than 25 years ago and brings a wealth of experience from working around the globe, in practical design and in policy, for individual buildings through to largescale masterplans. He strives for a more efficient built-environment using less natural resources to deliver sustainability at less than business-as-usual costs. Heat pumps figure large in this. Chris co-authored LETI's Climate Emergency Design Guide, is an EDGE think-tank member, Sustainable Development Foundation board member and a contributor to numerous CIBSE publications – most recently on heat pump applications.

Paddy Conaghan is a building environment and systems engineer. He was a senior partner of Hoare Lea in London for twenty years of significant growth and worked there on many projects. After retiring in 2010, he continued as a member of the RIBA visiting board, joined the 2014 REF built environment research panel, became a CIBSE vice president and duly RAE visiting professor in architectural engineering at Heriot-Watt University. He is a member of the multidisciplinary Edge think tank.