Talk
—
Hybrid Air Vehicles
—
6.30pm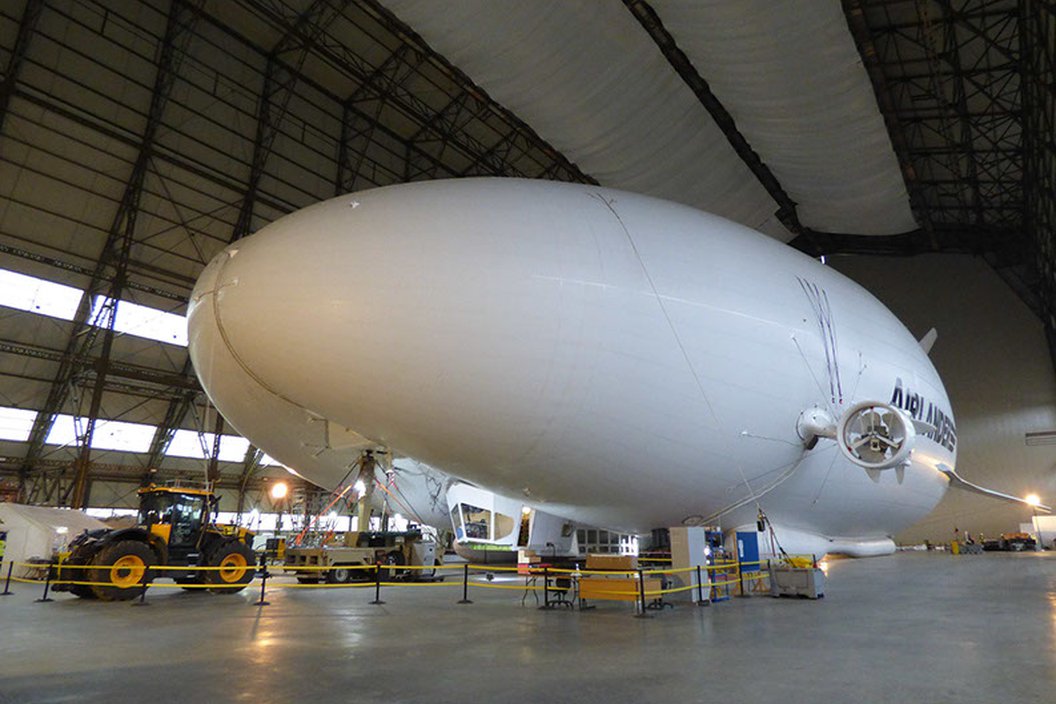 Venue:
IET
2 Savoy Place,
London
WC2R 0BL
Costs:
Free to attend
Share this talk:
Hybrid air vehicles combine lighter-than-air technology with the best of aeroplanes and helicopters to bring brand new capabilities to aircraft. They produce less noise, less pollution, have a lower carbon footprint, longer endurance and better cargo-carrying capacity than virtually any other flying vehicle.
HAV's Airlander range gains "free lift" from helium, and is controllable through its aerodynamic shape having engines that rotate and can direct their thrust in any direction.

The Airlander 10 is the largest aircraft currently flying. It can stay airborne for up to five days at a time. It will fulfil a wide range of communication, cargo carrying and survey roles in both the military and commercial sectors all with a significantly lower carbon footprint than other forms of air transport. From the latest materials technology, to the aerodynamic effects of its shape, it is full of innovation. There is no internal structure in the Airlander – it maintains its shape due to the pressure stabilisation of the helium inside the hull, and the smart and strong Vectran material it is made of. Carbon composites are used throughout the aircraft for strength and weight savings.