Talk
—
Infrastructure and Leadership
—
Wednesday 11 September,
6.30 - 8.00pm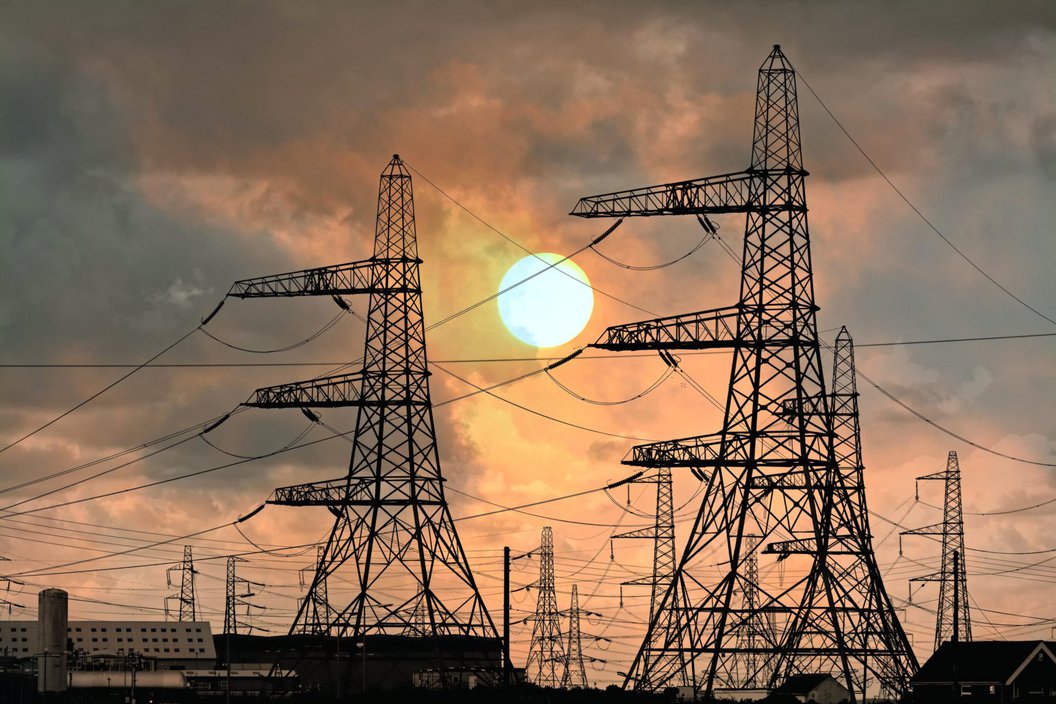 Venue:
The Building Centre
Store Street
London WC1E 7BT
Costs:
Free to attend
Share this talk:
Another event in our Climate Emergency - Engineering Agenda series. A double-header talk by two of the big players in Construction.

Sir John Armitt and Keith Clarke will explore the strategic picture of future UK infrastructure in a net zero carbon world. This will be an opportunity to discuss energy demand, supply and generation for the built environment and also explore how this fits within the wider infrastructure context of sectors such as transport.

In particular, how do we get to where we need to be to meet our targets? How do governments and markets work in this respect and does the construction industry need to change to be able to respond?

Sir John Armitt is Chair of the National Infrastructure Commission and the Council of the City and Guilds Institute of London. He is a civil engineer who from 2007 was Chairman of the Olympic Delivery Authority, which successfully built the venues, facilities and infrastructure for the 2012 Olympic Games. He was President of the Institution of Civil Engineers for 2015–16.

Keith Clarke is currently Chairman of Forum for the Future and Non-Executive Chairman of Future Cities Catapult. He is also Chairman of Tidal Lagoon (Swansea Bay) and the Active Building Centre in Swansea. He is a member of the Advisory Board at the Environmental Change Institute at Oxford University. He has more than 40 years' experience implementing major public infrastructure and city developments through either design construction or public policy input.