Talk
—
Let's go fly a kite – new ways of harnessing wind power
—
6.30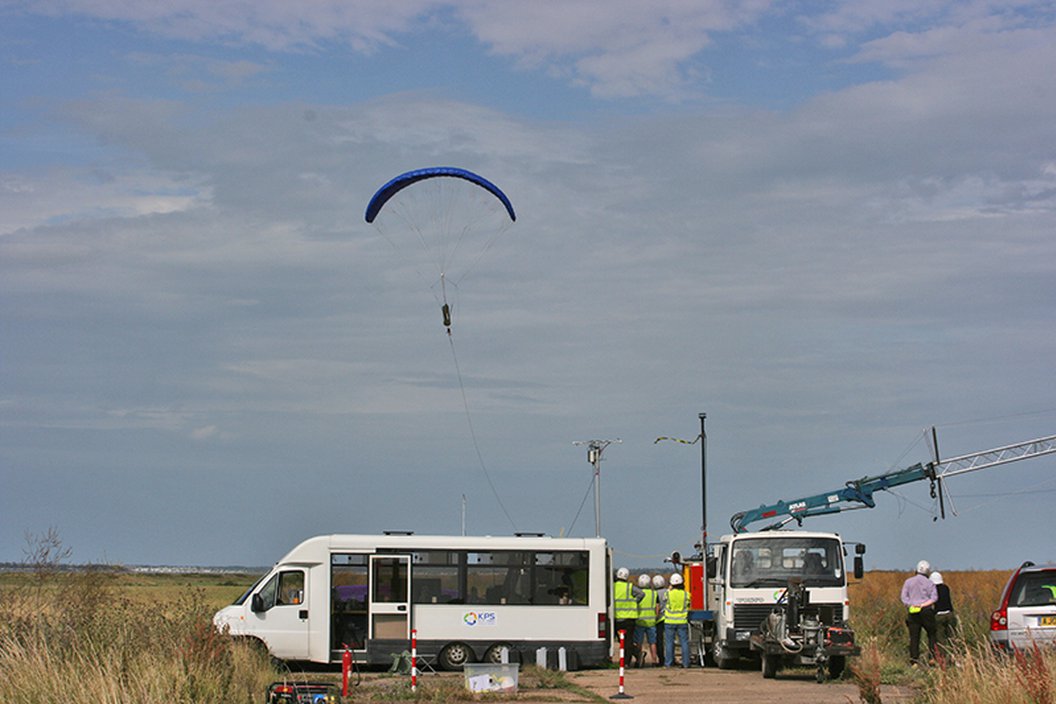 Venue:
Ramboll,
240 Blackfriars Road,
London
SE1 8NW
Costs:
Free to attend
Share this talk:
Bill Hampton, Chief Technical Officer, Kite Power Systems (KPS)

Kite power is gaining a lot of attention as an alternative approach to gathering energy from the wind. The engineering is relatively simple and the technology is light-weight compared with conventional wind turbines. There are companies looking at the technology in the USA, Germany and Italy.

This talk will feature the UK's leading company developing a a twin kite power generating system They have recently raised more than £5 million of investment for development of this new light-weight wind power technology.