Talk
—
Living Structure
—
Thursday 18 March 2021
17.00 - 18.00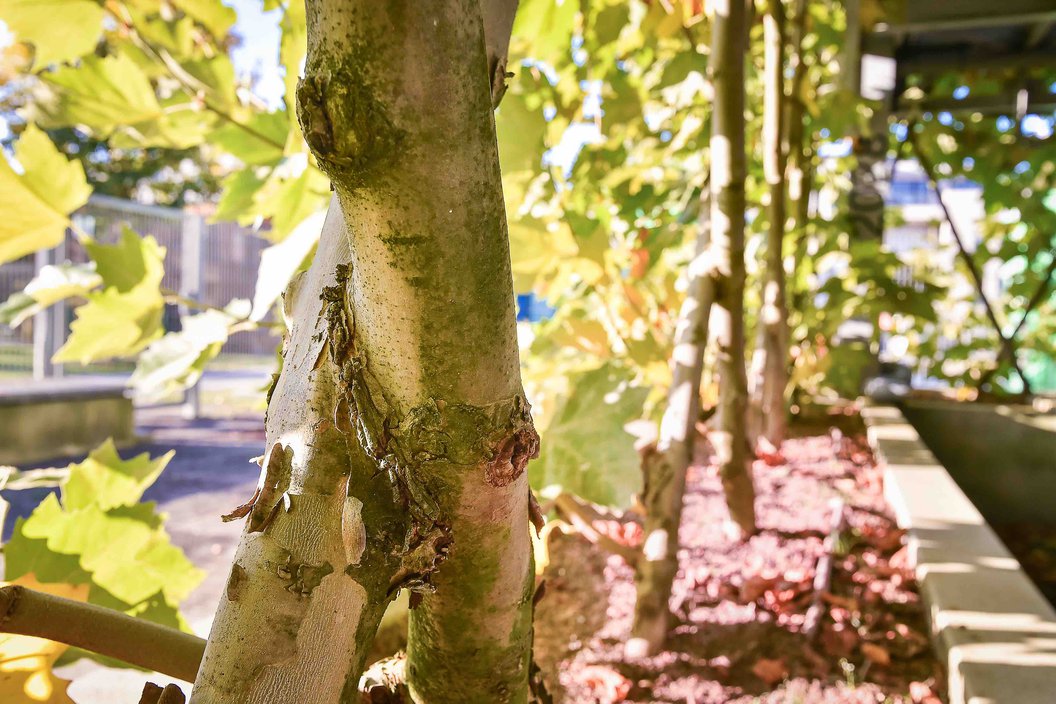 Ferdinand Ludwig is Professor of Green Technologies in Landscape Architecture at the Technical University of Munich. Ludwig is a pioneer of and innovator in the field of Baubotanik, the architectural realm of living plant construction.

Wilfrid Middleton is a PhD student at Technical University of Munich, researching methods in structural analysis and regenerative design of living architecture with studies of Baubotanik structures and Living Root Bridges.

Their research is focused on architectural concepts in which plants play a central role. Integrating plants – both functionally and creatively – into construction designs not only provides answers to some of today's most pressing ecological issues, such as climate change, it also presents a methodological challenge, encouraging exploration into ways of dealing with aspects of growth and decay, chance and probability in architecture and landscape design.