Talk
—
Marine Renewable Energy
—
Tuesday 28 February 2023
6.00 - 8.00pm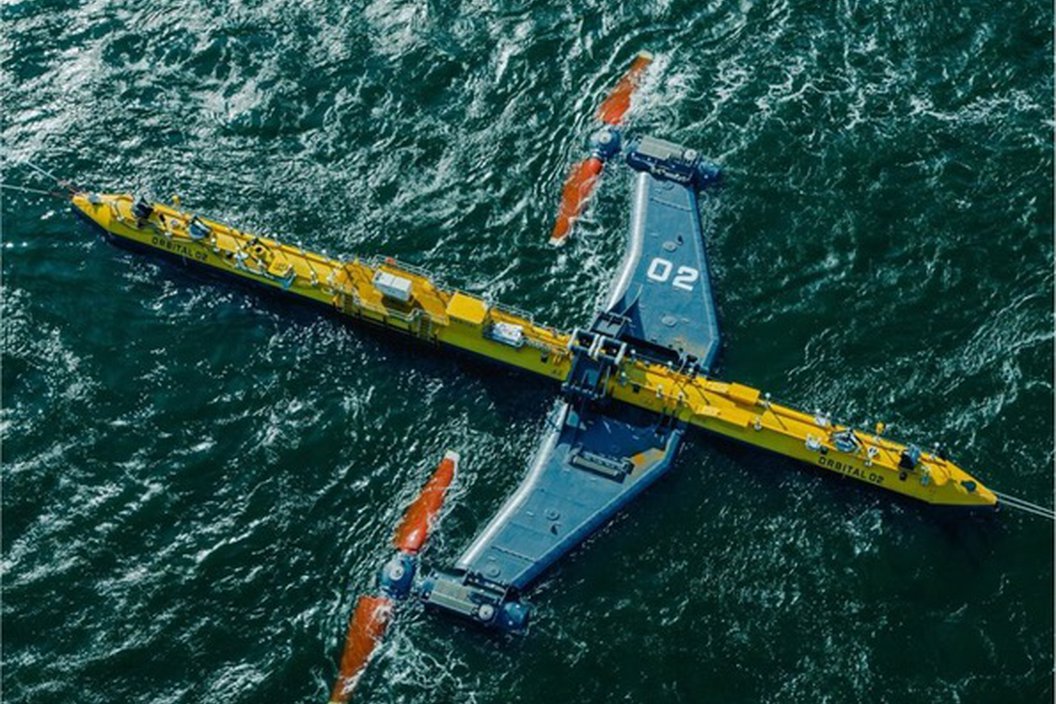 Over the last 20 year the marine environment has been transformed into the most significant location for and a direct source of low carbon energy generation. There is a new North Sea energy revolution following the oil boom. Not just massive wind farms but distribution networks, energy hubs and other low carbon systems of gathering energy.

Martin Murphy has spent his career in the marine sector, in the Royal Navy for 12 years followed by 15 years in corporate industry, firstly for Alstom Power Conversion, and then L-3 Communications Ltd. In 2009, Martin joined Tidal Energy Limited leading the company to the installation in 2015 of its full-scale DeltaStream device in Pembrokeshire. Most recently Martin has been working on a tidal energy project in Canada and the rapidly developing scenario for Floating Offshore Wind in the Celtic Sea.

His talk provides an introduction to the current energy and electricity generation picture in the UK to give context to the ongoing and future development of offshore renewable energy. The offshore wind story is a major component of that future and is explored at a high level to demonstrate its scope and importance for energy security. In the past 20 years much work too has been continuing in the development of technologies to secure generating capacity from the considerable marine resources around our islands, from tidal and wave sources. Progress in this sector is examined with some discussion as to how the marine renewable energy sector can fulfil its promise.