Talk
—
The Art of the Engineer - Trevor Flynn, DrawingAtWork
—
6.30pm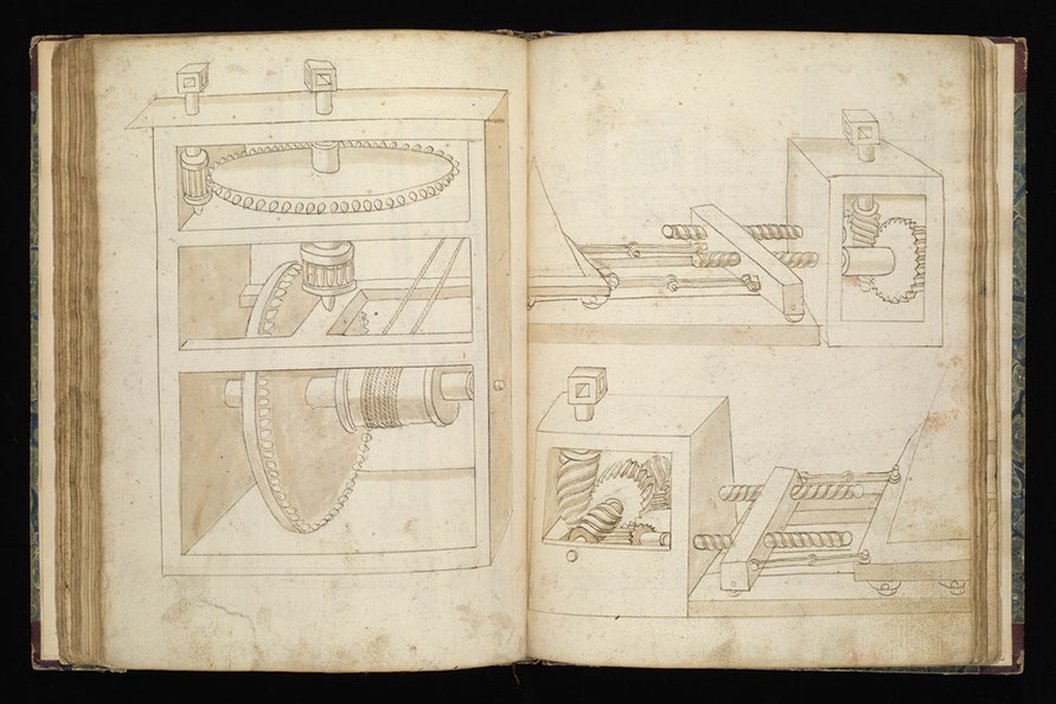 Venue:
The Building Centre,
Store Street,
London
WC1
Costs:
Free to attend
Share this talk:
This talk looks at the sovereign role of drawing for engineers, both as a thinking tool, and as a way to communicate with others.

The act of drawing synthesises right (imagination, spatial orientation) and left (analysis, logic) brain activities, enabling the engineer to convert ideas into artefacts.

Trevor Flynn will show a comprehensive set of historical and contemporary engineering drawings and demonstrate why, in an age of computer dependency, hand drawing prevails in engineering. Looking at early attempts by engineers to communicate complex structures and concepts in images he will examine what lessons these hold for us today and, in particular, what it is that makes a good engineering sketch.

The talk marks the launch of the Call for Entries for the 2018 Engineering Sketches Prize organised by the Engineering Club and DrawingAtWork and sponsored by the Whitby Bird Foundation.