Talk
—
The Culture of Engineering - Sir Neil Cossons
—
6.30pm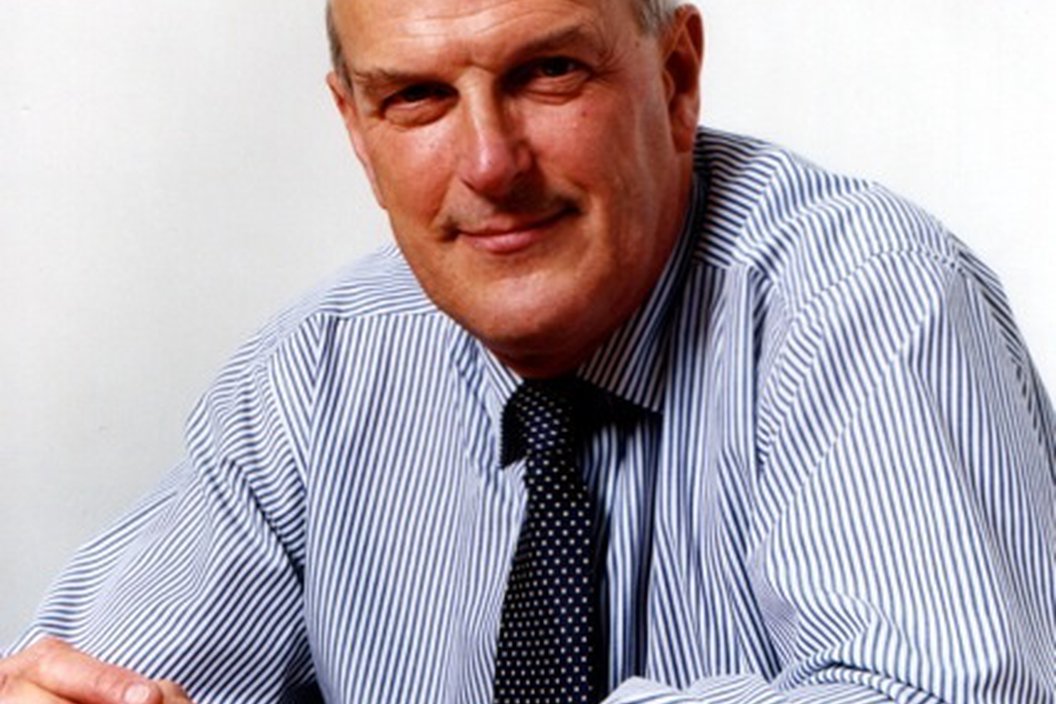 Venue:
Sir Ambrose Fleming Theatre (G06)
University College London, (UCL)
Torrington Place,
London
WC1E 7JE
Costs:
Free to attend.
Share this talk:
Sir Neil Cossons OBE FSA FMA is a pre-eminent authority on engineering and industrial heritage. From 1986 to 2000 he was the Director of the Science Museum in London. He was the first Director of the Ironbridge Gorge Museum Trust from 1971 and then at the National Maritime Museum, Greenwich from 1983. He was Chairman of English Heritage [now Historic England] from 2000 to 2007.

In his talk he will explore what makes an engineering culture and how this is valued by society.