Talk
—
We (Wish we had) Made That! 2021
—
Thursday 9 December 2021
6.00 - 8.00pm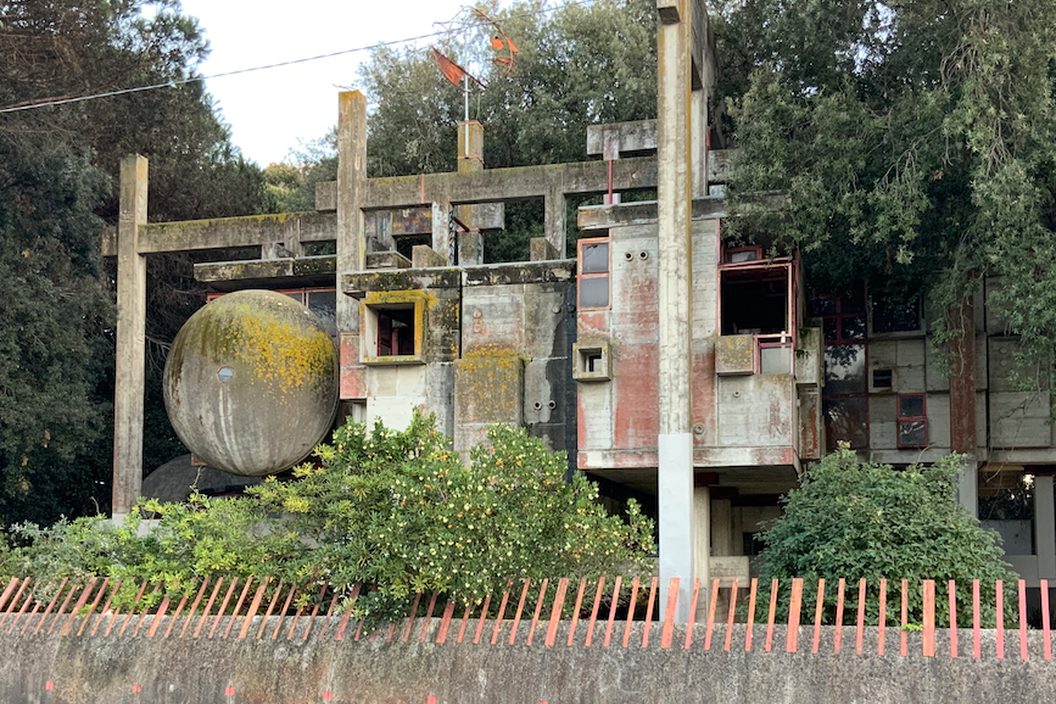 Venue:
Hybrid Event - online and
The Building Society
55 Whitfield Street
London
W1T 4AH
Share this talk:
A festive rerun of this popular Engineering Club social event Members and guests present their favourite objects and projects. The evening is essentially a social open-mic event to hear about things which have inspired, influenced and entertained, usually, but not exclusively, with an engineering bias.

Topics this year include: Skypool, Ode to a Brick, Malta Metro, Free Return Trajectory, the bicycle, Engineering Mojo and several more, as yet unknown.

Presenters include: Tim Lucas - Price and Myers, Franck Robert - Buro Happold, Pablo Santamaria - Whitby Wood, Gillian Bolton - COWI, Thomas Hesslenberg - Elliott Wood, Anna Beckett - Webb Yates Engineers with special guests Konrad Xuereb and Hal Currey

The aim is to present to your peers something/s that you think are fantastic – they might have even made it themselves. No prizes; but we may feel the need to rate the coherence, content, entertainment value and their ability to subvert the brief with a bit of gentle feedback.

There may be one or two presentation slots available so please let us know if you would like one by sending an email to events@engineeringclub.org.uk.