Talk
—
We Wish We Had Remade That
—
Thursday 8 December
6.00 - 8.00 pm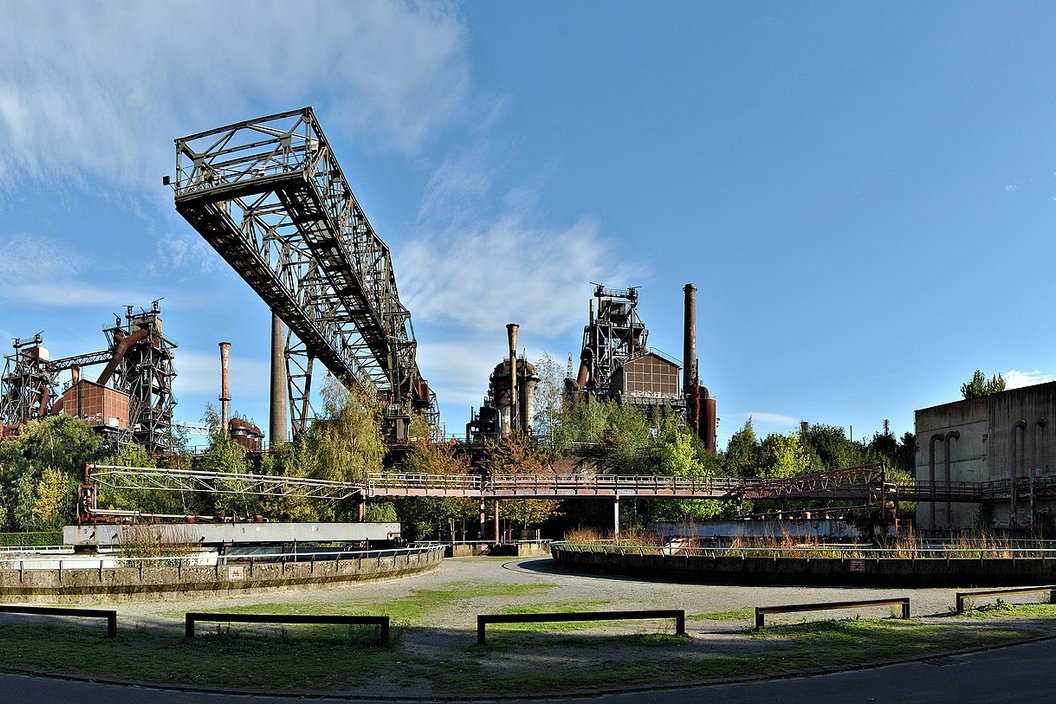 Venue:
The Bulding Society
55 Whitfield Street
London
W1T 4AH
Share this talk:
Presentations this year are following the theme of Re-use/Recycle and will include structures, bridges, buildings, materials, cladding and proposed roofs made of aircraft wings. And we will have a presentation from New York about their world-leading new laws regarding energy. Here is the confirmed line-up:

Introduction: Andrew Scoones - "From Duisburg to Redcar"
Sophia Poli, Whitby Wood - "My rented Flat"
Sam Youdan, Buro Happold - "Battersea Power Station
Andreas Elrond, COWI - "HMS Furious"
(Online) Ewan French, Buro Happold - "The taxing question of taxing carbon"
Francesco Ferrari, Arup - "Materials"
Katherine Chimenes, Price and Myers - "Sampling"
Mike Tonkin, Tonkin Liu - "a rare and exotic seed from a distant shore"
Alfred Jacquemot, Price and Myers - "Cody Dock Bridge" With special guest Tom Randall-Page.
Andrew Ruck, Civic - "Dear Boeing, can we have a Revit model?"

No prizes; but we may feel the need to rate the coherence, content, entertainment value and their ability to subvert the brief with a bit of gentle feedback.