Talk
—
Bill Bordass "Make it Simpler, Do it Better"
—
Thursday 5 September, 6.30pm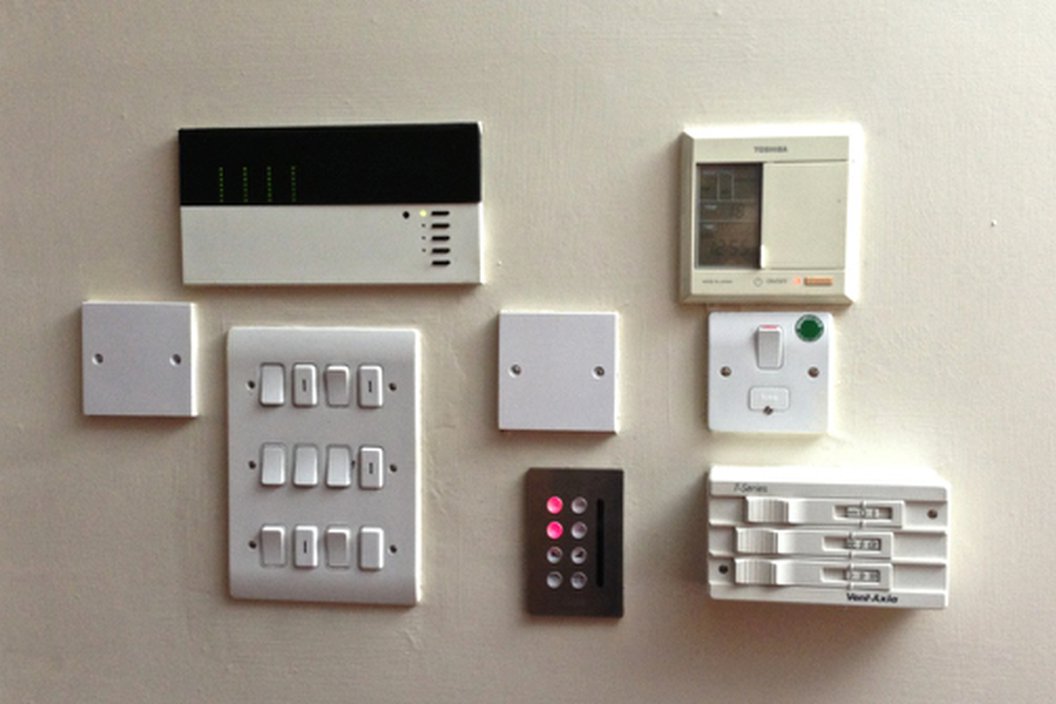 Venue:
The Building Centre
26 Store Street,
London WC1E 7BT
Share this talk:
To follow up our Climate Change Emergency - an Engineering Agenda meeting in July, this is the first of a series of talks that features policy makers and experts to further develop the resulting Engineering Club campaign.

Dr Bill Bordass Is one of the foremost experts on 'what', and in particular 'who' makes buildings deliver the necessary performance in the pursuit of net zero carbon by 2030.

He is a building scientist who worked for many years at the multi-disciplinary design office of RMJM London, and led its building services and energy groups. In 1984 he set up William Bordass Associates, which studies the technical and environmental performance of new, existing and historic buildings in operation and works closely with human factors specialists. He was on the Probe team which undertook and published 20 post-occupancy evaluations of completed buildings. He is research and policy adviser to the Usable Buildings Trust a charity that collects information about building performance, improves awareness of techniques for building evaluation, extracts lessons and attempts to influence clients, designers, builders, suppliers, occupiers, management and government. He has contributed to many publications including energy consumption guides and the Soft Landings Framework (2009) which helps design and building teams to focus their projects more on performance in use. And he practices what he preaches either through the retrofit of his own house or his chosen method of travel around the world.

In his talk he will examine how we got to where we are now and propose a number of actions for an engineering agenda that will deliver more sustainable, less expensive, more user-friendly and lower-energy buildings.