Talk
—
Shell Structures - Dante and Nic Bini
—
6.30pm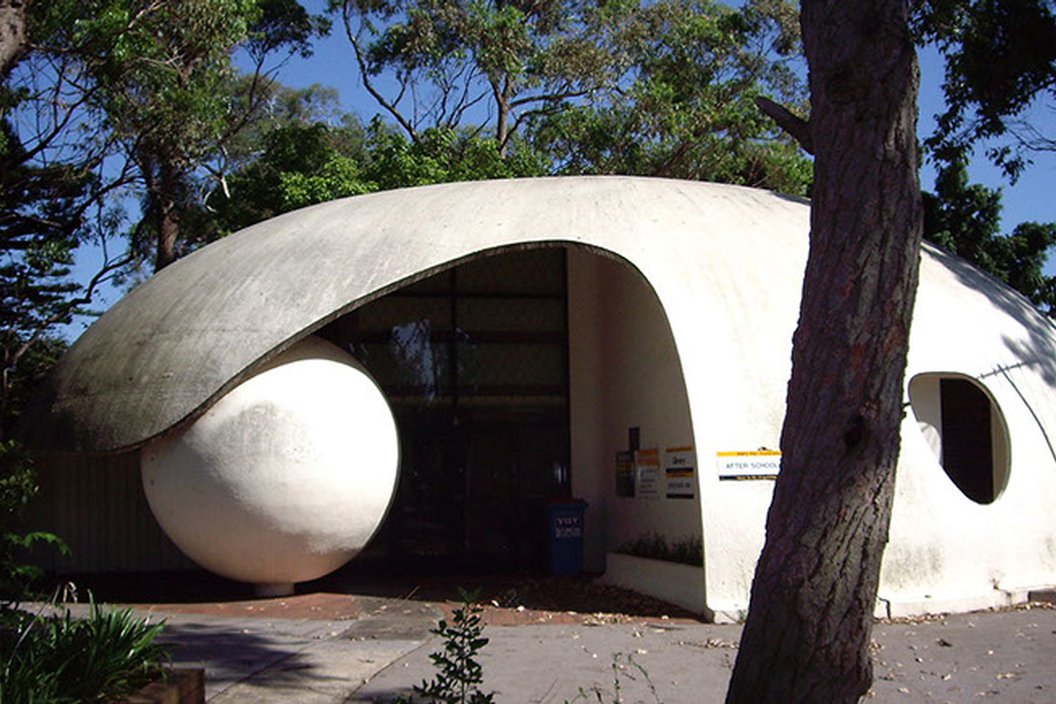 Venue:
The Building Centre,
Store Street,
London
WC1
Costs:
Free to attend
Share this talk:
Dante Bini and his son Nic Bini talk about the inflated concrete dome Dante invented in 1964.

The Binishells are circular-based, monolithic, reinforced concrete thin-shell structures that are lifted and shaped by low air pressure. Used in a range of projects from affordable housing, schools and shopping centres, they became extremely popular for their quick construction time, low cost, high strength and reduced carbon footprint.