Talk
—
To Make Riders Faster - The Story of Cervelo
—
Friday 7 June
6.30 - 8.00pm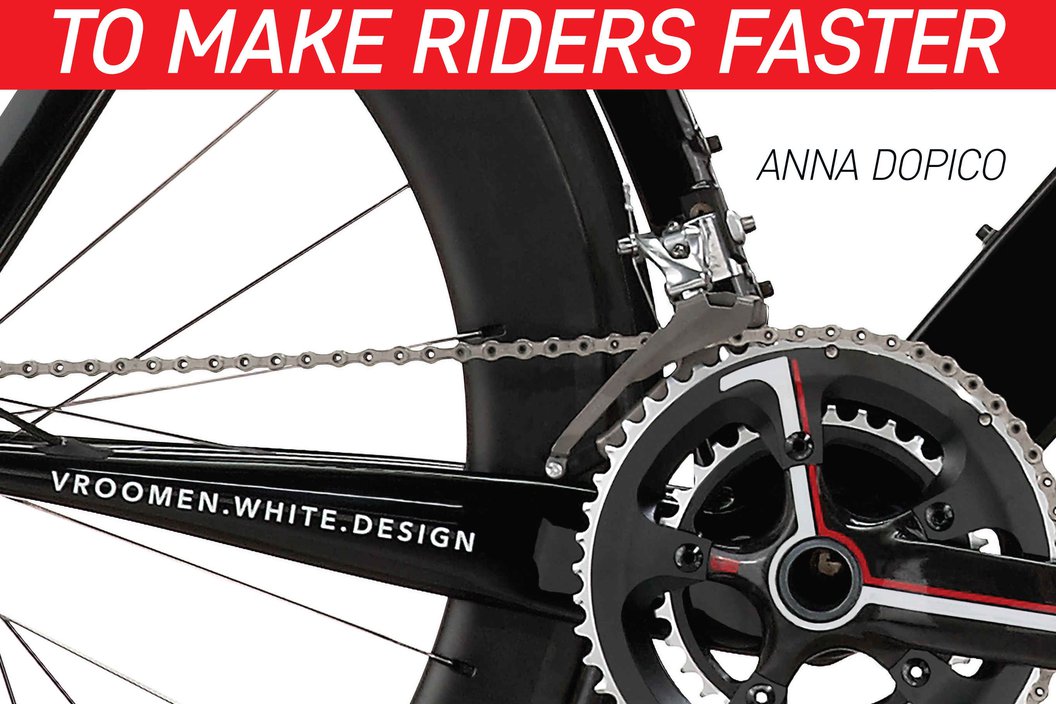 Venue:
Cowcross Gallery
75 Cowcross Street
London
EC1M 6EL
Costs:
Free to attend.
Share this talk:
Speaker: Anna Dopico, author "To make Riders Faster"

Phil White and Gerard Vroomen took Cervelo from a basement workshop in Montreal to the pinnacle of triathlon and road racing. Anna is married to Phil White (one of the original Cervelo founders), so she has an amazing insight into the journey of the brand.

To Make Riders Faster is an entrepreneurial tale of how two young engineering students defied convention and established themselves as pioneers of the cycling industry. The young engineers' desire to embrace the science of aerodynamics and break away from tradition led them to create one of the most respected brands in the industry.

Their bicycles were ridden to victory in the world's most prestigious races in both cycling and triathlon, from the Tour de France to the Olympic Games and the IRONMAN World Championships. To this day, Cervélo is ridden by the world's top riders including the GB Cycling team, and consistently dominates the "Kona count" as the preferred brand of the world's top triathletes at the IRONMAN World Championships.